See all tags.
Tagged "tips"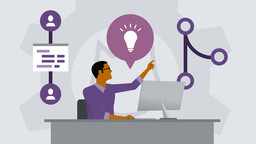 GitHub Quick Tips
These 30 tips and tricks help you exercise the full power of this versatile software development platform. Customize GitHub by building out your project homepages, turning repositories into reusable templates, adding collaborators and more.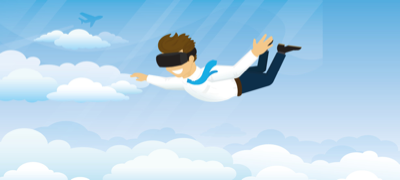 Nine Weekly Series to help you master 3-D and Animation
If you're an animation, 3D or VR professional looking to improve your skills, take a look at these quick, 10 minute weekly series from LinkedIn Learning experts to help you master new technologies from Maya, Blender, Z-Brush, Sketchup, BIM, Rhino and Revit.