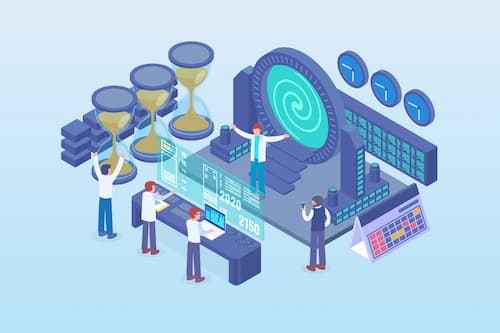 How Can GitHub Help me Manage my Development Projects-Ep01
In this episode...the official first episode of the Toolbox, we'll take a look at some great new tools, including my new favorite flowchart designer, a site that explains the shell and I'll introduce you to the tools inside Github that help with Project Management.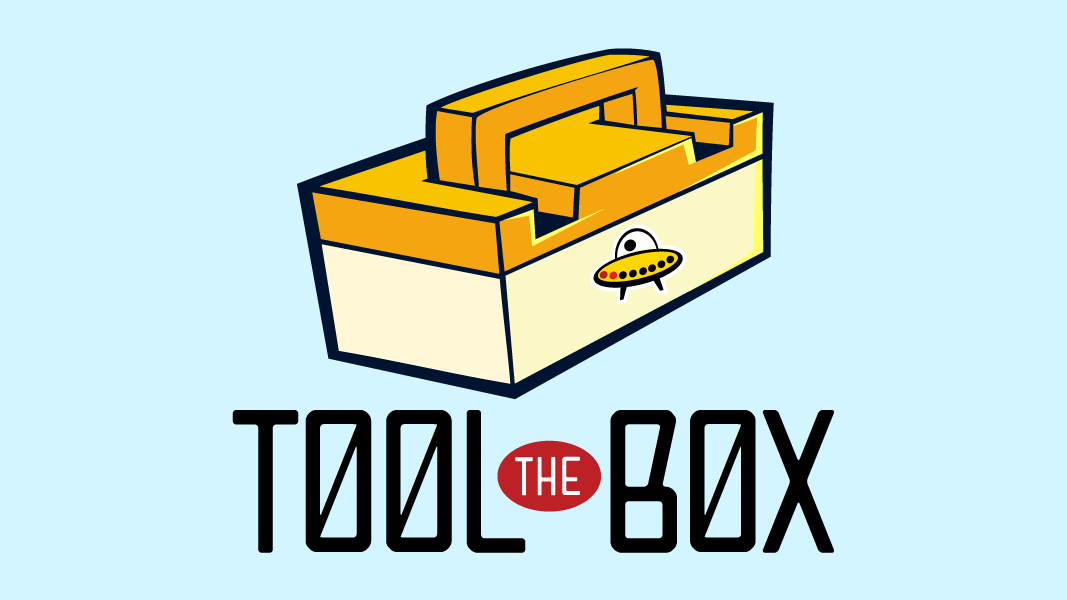 Why JavaScript is Definitely Weird-Ep00
In this...the unofficial Episode 0. I take a look at an article on why npm audit is broken, check out the AppSumo sale, a query language for Wikipedia, important changes to Git and struggle through the JS is weird test.